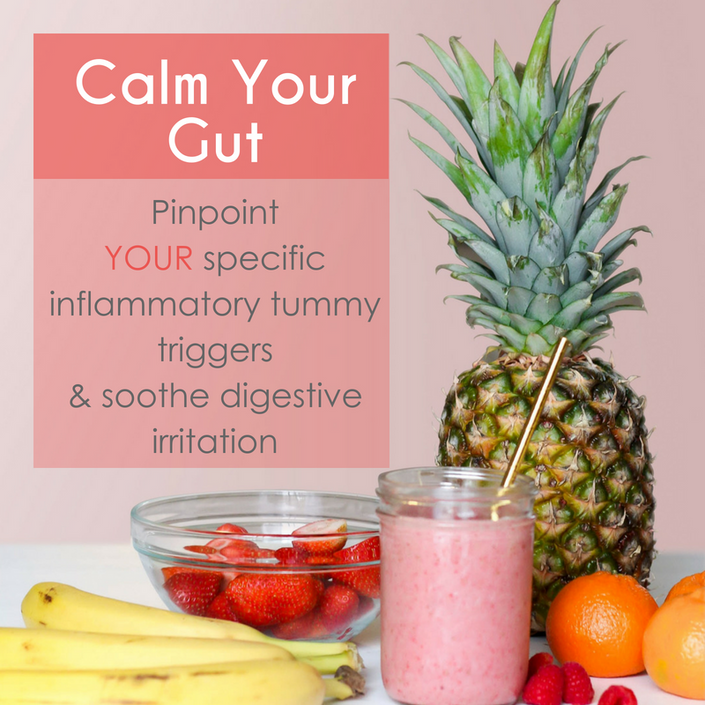 Calm Your Gut - Group
Pinpoint YOUR specific inflammatory tummy triggers & soothe digestive irritation
REGISTER FOR PROGRAM
For those with chronic tummy trouble and IBS (irritable bowel syndrome) symptoms
Determine YOUR specific inflammatory tummy triggers with 100% accuracy in 6 weeks without feeling confused, deprived or hungry…
So that you can transition away from the foods inflaming your gut, body and brain and discover the abundance of delicious nourishing food you CAN eat!
The food you eat has never been more confusing and frustrating…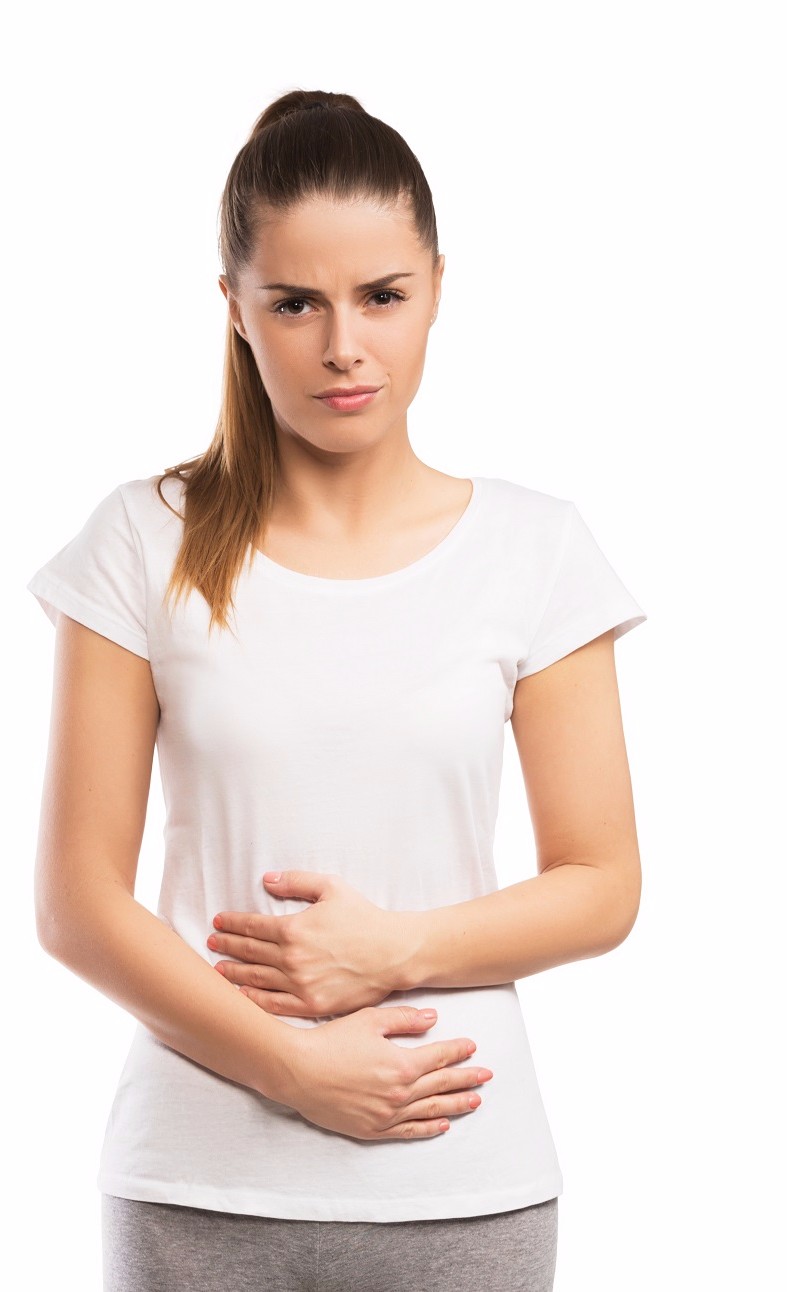 You hold your breath after every morsel of food that passes your lips because you have no idea how you will feel afterwards

You suspect you are reacting to certain foods but have no idea which ones or how to start figuring them out

'I don't know what to eat anymore' is on replay in your head

By the end of every day you feel gassy, bloated and look 6+ months pregnant

You have been told you have (or may have) IBS (Irritable Bowel Syndrome)

Fatigue washes over you after meals and you feel sluggish

You feel like your body is working against you
Imagine… knowing exactly which foods inflame your body and which foods nourish you. That's why I created The Calm Your Gut Program which confirms YOUR specific inflammatory tummy triggers with absolute certainty in 6 weeks.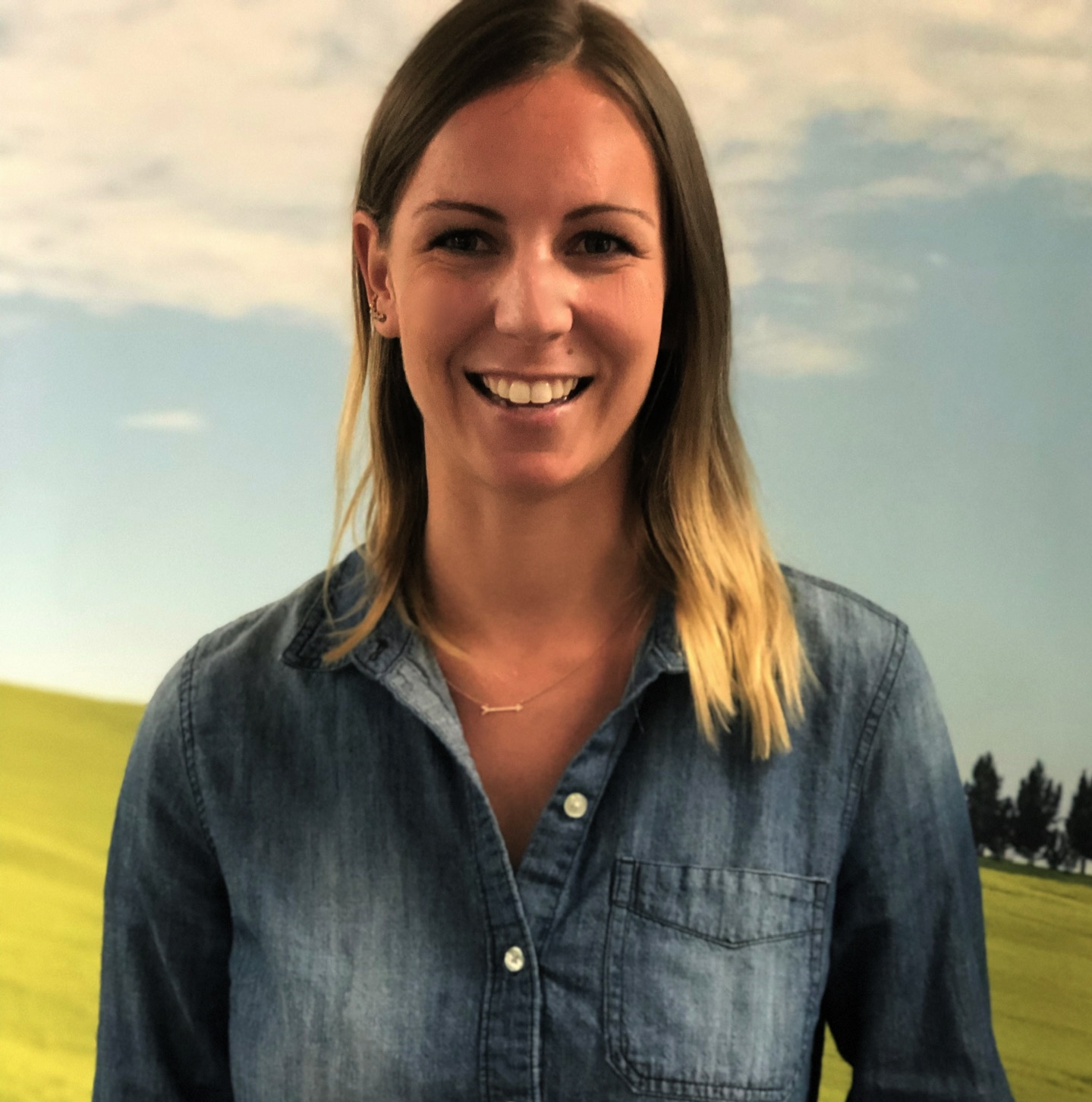 IBS Symptom Free in 6 Weeks!
Before starting the Calm Your Gut Program I felt I always had an upset stomach and would plan my entire life around my digestive issues. If we were going out for dinner and a movie the movie would always come first because I never knew how my tummy would feel after dinner. Pepto Bismol was my best friend. Now my IBS symptoms are completely gone and I feel the best I have ever felt! This program was a complete eye opener for me!
The program has changed the way I look at foods in the grocery store and how I eat... I've loved the empowerment! I've loved it to the point where I'm scared to reintroduce foods. I used to eat A LOT of sugar in the afternoons (even drank pop a couple times a week), but now I happily munch on the homemade granola bars, banana cookies or macaroon recipes included in the program!
I love going to bed every night & not feeling guilty about a single thing I ate that day. I would recommend this program to anyone, especially those who have thrown in the towel and think there is no way out of daily tummy troubles. The guidance from Heather, along with some self determination, can lead to results that make more than just your tummy happy, but your life happy again too!
- Alisa D. Vancouver, Canada
My Digestive Healing journey...
I can happily say I grew up with what I can only describe as a white picket fence childhood where the only darkness I can recall were moments of confusing health issues for myself and my two siblings. Allergies, hay fever, tonsillitis, asthma and numerous skin issues including chronic eczema for which we were prescribed a corticosteroid cream for years.
My health evolved into horrible digestive issues in my early 20's. I was running to the bathroom 10+ times a day, experiencing abdominal pain, gas and hated looking at myself in photos because all I could see was this bloated belly that made me feel fat.
Any medical test that were done kept coming back normal and the doctor finally shrugged and said 'it must be IBS' then sent me on my way as there was nothing he could do. So I made a choice; this was not going to be my forever. I got the help I needed and gave my body exactly what it needed to heal.
This empowerment lead me to earn a diploma in Applied Holistic Nutrition and I now support lovely free spirited women to find their own unique way of eating that's delicious and gives their body the time and space for deep digestive healing, because your painful, cramped, bloated belly does not need to be YOUR forever.
The first step... Discovering with zero doubt which foods are inflaming your gut and replacing them with satisfying yummy foods that will nourish and soothe it.
My only regret was not having this information years ago and saving myself years of food confusion.

This Is For You If…
You are ready to leave your tempermental tummy in the past

You have chronic digestive issues where your medical tests were unable to determine the root cause

You know some foods are triggering digestive inflammation but are overwhelmed where to even start

A healthcare profession recommended you try eliminating one or more foods from your diet but you can't seem to stay on track with it
This is not for you If…
You are looking to confirm an anaphylactic or true food allergy (see your medical doctor for a referral to an allergy specialist)

You would like a celiac diagnosis: The program will confirm if your body is having a negative response to gluten or not but cannot confirm if this is due to celiac disease

You are pregnant (check back in after your little bambina is born!)
Where your gas and bloated buddha belly have flattened

Your inflamed gut is calm and your skin begins to glow

A life where you don't have to frantically hunt for a bathroom at the most inconvenient embarrassing times

Your body feels energized, satisfied and nourished

You meet friends at the new restaurant in town and easily find something you are excited to order that will not painfully bloat and inflame your tummy


Your kitchen is full of amazing choices that don't make you feel sick and sluggish
I've been where you are...
I knew in my gut (literally) that something I was eating was making me sick and I didn't know how to even start looking at my diet. It was so confusing, so I did nothing for years and got sicker and sicker. Finally I had enough.
I researched, discovered my inflammatory food triggers, received a first class honors diploma in Applied Holistic Nutrition and read everything I could get my hands on regarding digestive health, food allergies, sensitivities and intolerances. I want nothing more than for this part of your health journey to be only 6 short weeks rather than years like mine.
In this program you can expect to...
Determine your specific inflammatory tummy triggers so that your bloated, gassy gut can start repair

Learn to listen to your unique body so that you can give it exactly what it needs to heal

Fill your kitchen with soooo much delicious goodness that you have a ridiculous amount of gut soothing choices for every single meal and snack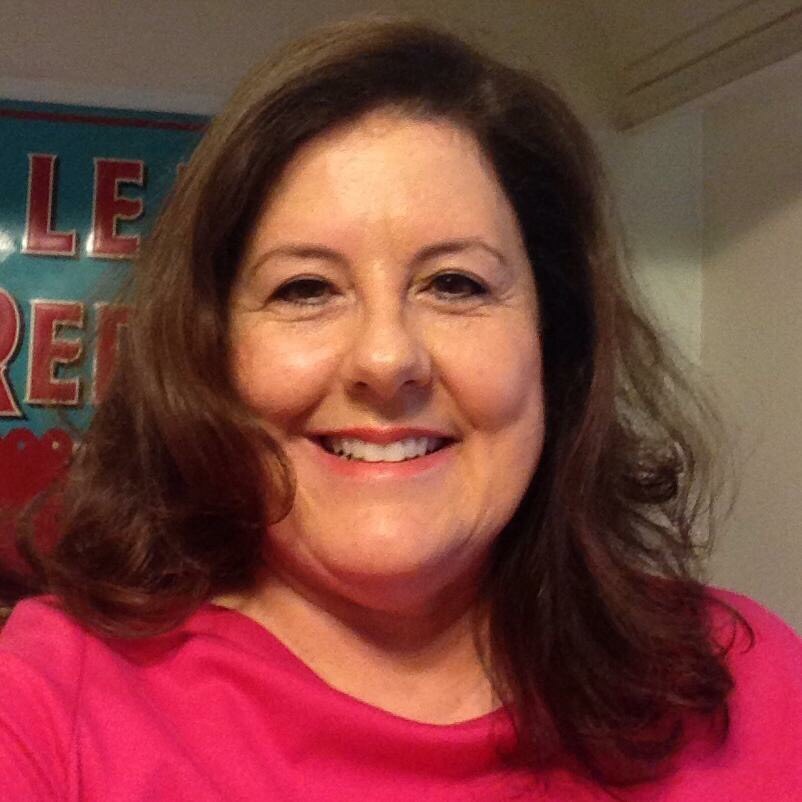 After 30 years of chronic constipation and digestive issues I am now going to the bathroom every day and my colon spasms have DRASTICALLY reduced!
I sought Heather's help after feeling miserable from numerous gut troubles over the last 30 years. A litany of medical tests and medications prescribed by my doctor camouflaged the symptoms and made my constipation issues worse. I had gotten to the point after I ate I would have to take an antispasmodic drug and lay down on a heating pad due to colon spasms and feeling exhausted. I had to take some form of laxative each week to go to the bathroom, I felt poisoned.
I was so happy to find Heather's program. It seemed like a God send. In her Calm Your Gut Program she had done all the hard work to create a plan that I needed to start feeling better. After eating from the recipes in the program I began going to the bathroom every day. That is something I had not done in many years. My colon spasms also drastically reduced and I felt better than I had in months and months.
Heather's Calm your Gut program is life altering. She is incredibly knowledgeable. She lays down the pathway to optimal health in an easy to understand IBS solution.
- Julie W. USA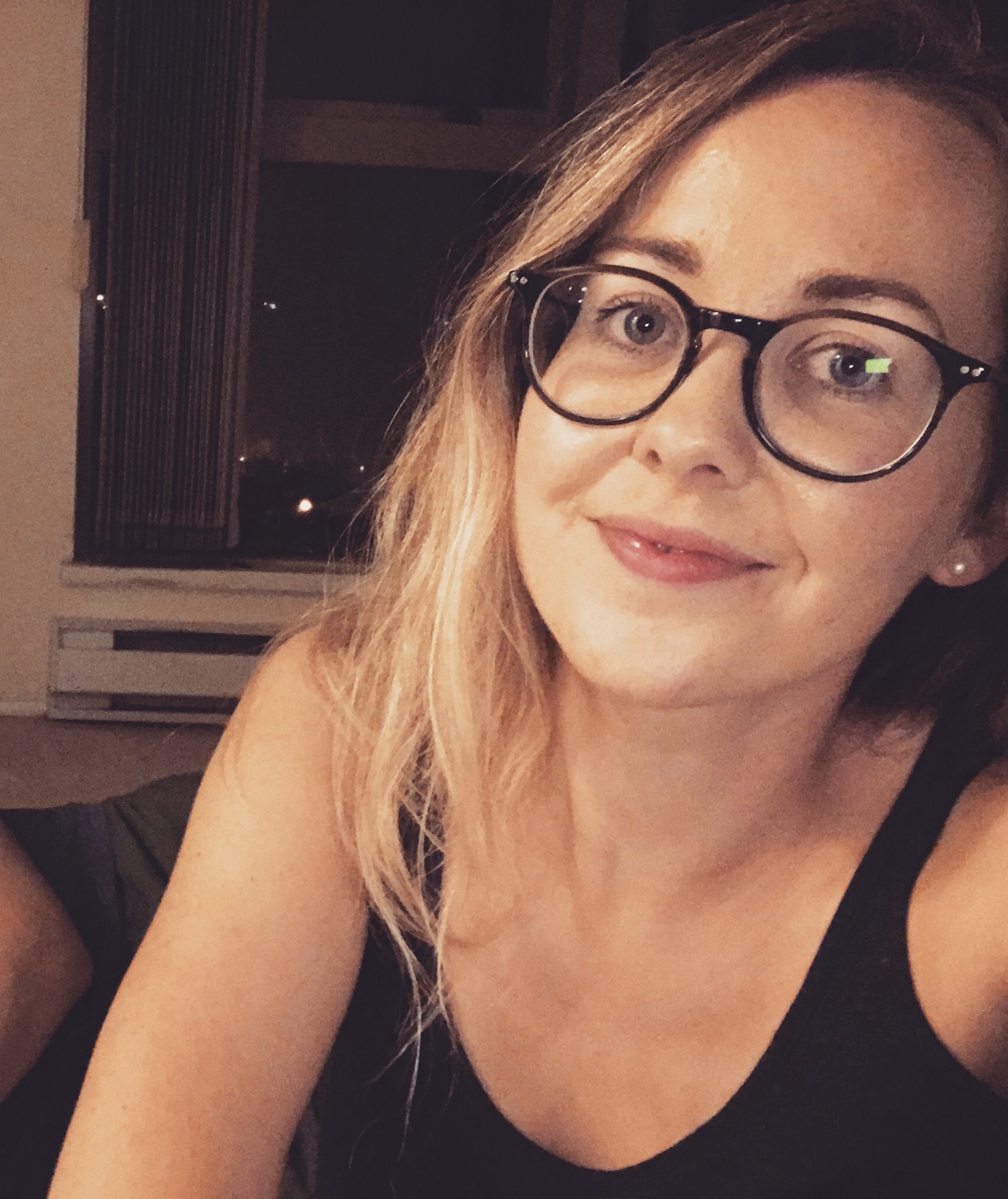 After going through this program and figuring out all of my food sensitivities I feel more energetic, I don't have bloating and gas and I just 'feel' healthier!

I knew that I was having reactions to foods but could not figure out what. I tried to cut out a few foods and it kind of worked but I knew I was still eating others that affected me. I loved all the recipes, suggestions, substitution recommendations and meal plan provided in the program.
– Aoife O. Dublin, Ireland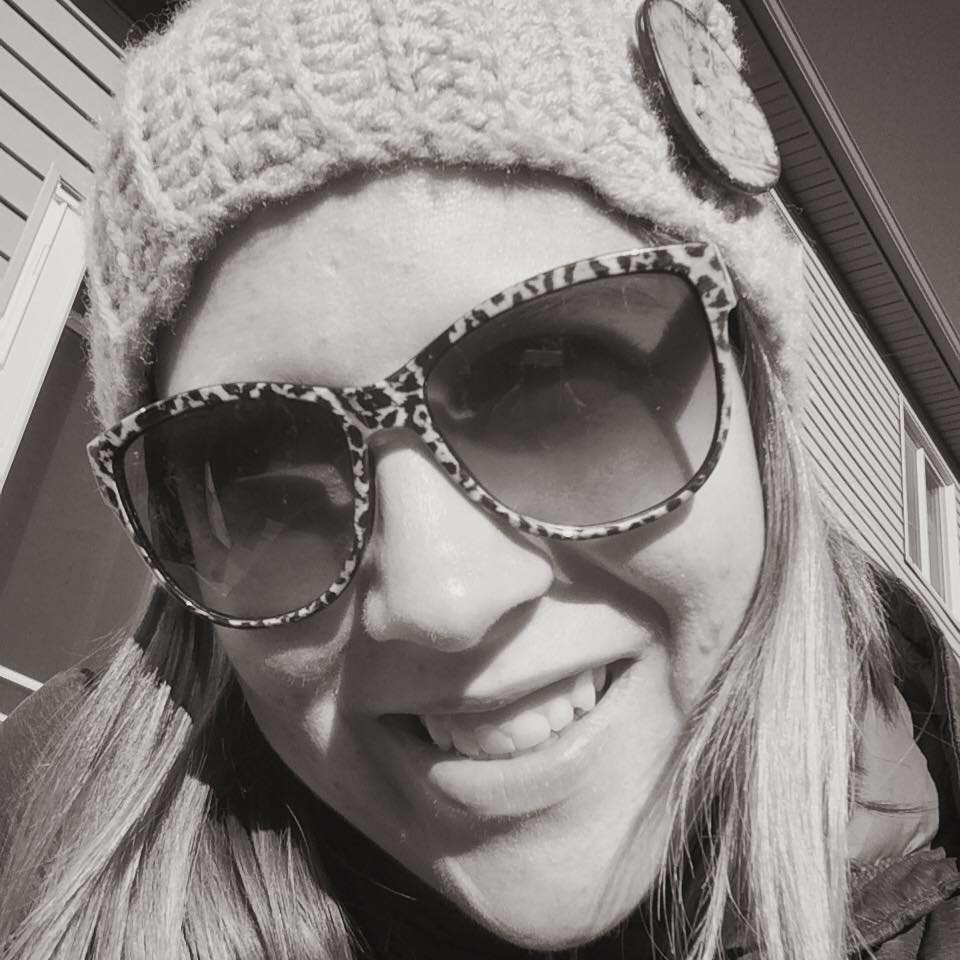 While completing the program my skin cleared and my bowel issues greatly reduced! I also now know for certain that I have dairy sensitivity and exactly how to avoid it.

I was so tired of dealing with my issues like acne, eczema and IBS but hesitant to join the program initially because I was unsure if I would actually see results. I would absolutely recommend this program because everyone deserves to feel their best and not battle various issues related to their food sensitivities and diet.
- Lindsey C. Spruce Grove, Canada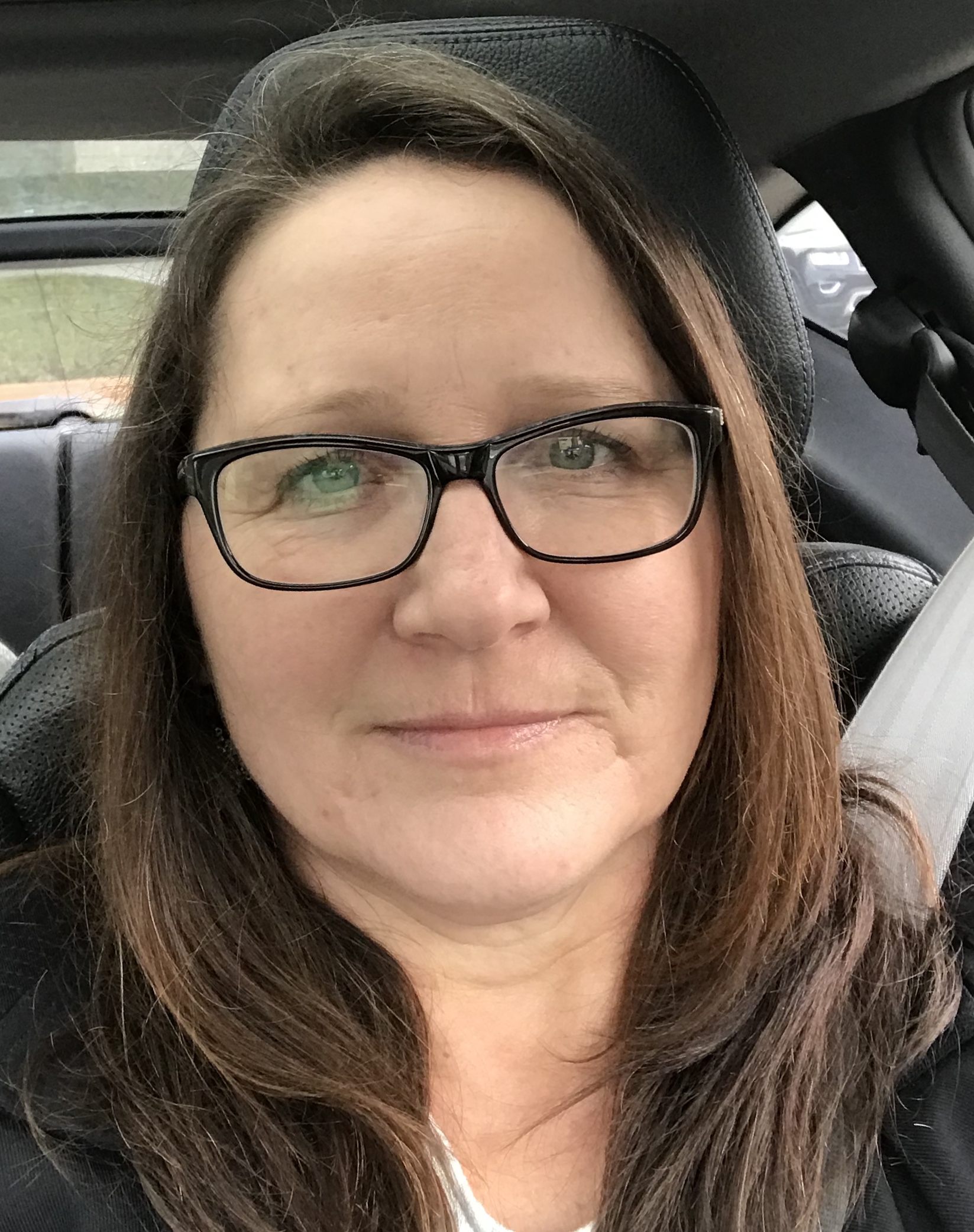 After going through the Calm your Gut Program my bloating has gone down substantially and my chronic left side pain has finally subsided!

I was tired of feeling sick. I tried so many things; raw food diet, doctor led elimination diet, food sensitivity testing, IV cocktails, supplements, probiotics… with no success.
I would absolutely recommend this program!

I liked that the ingredients in the program recipes can be found in my local grocery store, and prepared with ease. The meals can be served to everyone in the family. If eating out I think that I can make a fairly good choice no matter where I go without feeling like I am different/difficult or the odd one out. The supplements were also very reasonable.
- Michele R. Lone Butte, Canada
Here's What You Get...
The program includes a solid preparation plan so you feel completely ready to start, a 7 day meal plan to get you going plus new yummy recipes added every week to keep you inspired!
5 digestion classes designed to help you understand and take control of your gut health.
Supplement recommendations perfectly chosen to compliment The Calm Your Gut Program as well as access to my online dispensary to purchase professional grade easy to digest supplements. These are completely optional but highly recommended.
Get Started Package
Clear & detailed program overview

1 week meal plan summary, recipes, shopping List

Healing Foods & HUGE substitution lists

Supplement recommendations chosen to perfectly compliment the program and access to my online dispensary
Topics Covered…
Class #1 - Foods for Digestive Healing (that are delicious!)
Class #2 - Root Causes for Digestive Imbalance
Class #3 - Re-balancing the Gut-Brain Connection
Class #4 – Confirming your Gut Triggers with zero doubt
Class #5 – Deep Digestive Healing… for good!
This entire program with meal plan, shopping list, substitution lists, handouts, hours of training, live Q & A's, additional recipes, etc, etc is valued at $900.
But is only priced at $297!
Also enjoy these amazing bonuses!
Sweets & Treats e recipe book

Gluten Free Flour Guide

Beet Transit Test Guide for analyzing your digestion speed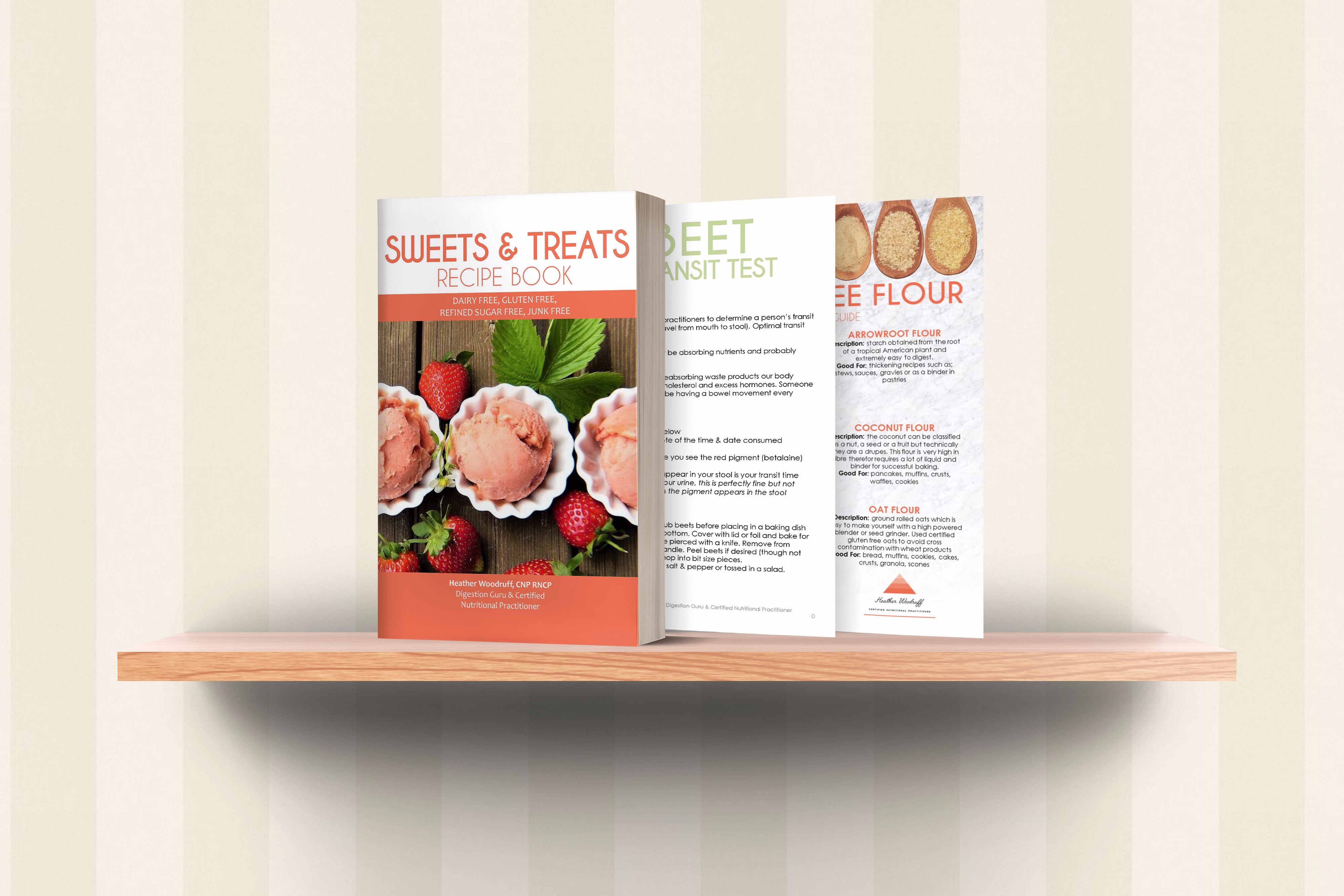 You could try and figure your gut triggers out on your own but...
You may spend hours combing the internet for suitable recipes and crossing your fingers they taste OK

Struggle to stay motivated and on track

Dread every meal because you have no idea what to eat

See another doctor and receive no further explanation

Eliminate unnecessary foods from your diet that you are actually not sensitive to

Give yourself a headache at the health food store attempting to pick out the perfect supplements for you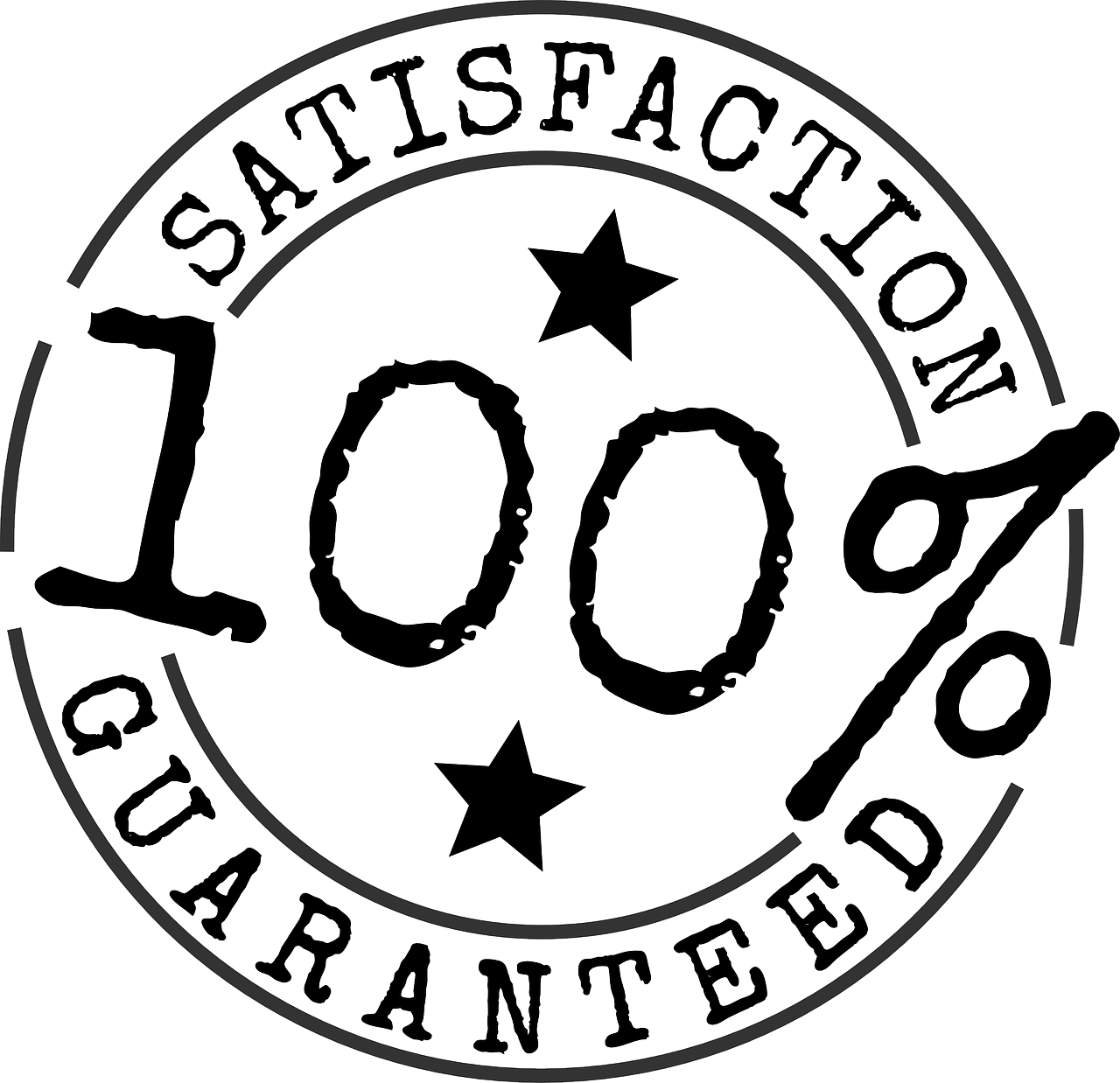 To help you feel comfortable I offer a Money-Back Guarantee... If you are not absolutely satisfied with The Calm Your Gut Program you will receive a 100% refund upon submission of your completed Reintroduction Log with the minimum food elimination.
Living in a constant state of digestive discomfort and never knowing what will happen with every bite of food is exhausting. The Calm Your Gut Program guides you to transition into a diet that does not inflame the body and clearly confirms which foods your tummy is reacting too.
This step by step program supports you in confirming specific food sensitivities with 100% accuracy. Discover how amazing you can feel when your individual inflammatory foods are replaced in your diet and exactly what symptoms are accompanying them.
Meal plan, recipes, shopping list, live support calls and substitution charts help you discover the abundance of delicious nourishing food you CAN eat!
Frequently Asked Questions
When does the program start?
Anytime! As soon as you get started you can begin making your way through the Calm your Gut Program. However, you have lifetime access so you may start as soon as you feel ready.
After I confirm my gut triggers does this mean I have to avoid these foods forever?
Not necessarily, often when inflammatory foods are removed for an extended period of time we can focus on deep digestive healing and food sensitivities may possibly be re-introduced at a later date. We cover this in Class #5.
I think I have an anaphylactic allergy, can this be confirmed in The Calm Your Gut Program?
No, anaphylactic allergies are very different than food sensitivities. Any true food allergies should be confirmed with an allergy specialist.
Will the Calm Your Gut Program confirm if I am celiac?
The program will confirm if your body is having a negative response to gluten or not but cannot confirm if this is due to celiac disease. The only way to confirm celiac with absolute certainty is through an intestinal biopsy.
Can't I just get an IgG Laboratory Food Sensitivity test to confirm my gut triggers?
Even the best labs admit that this test is a screening (not a diagnostic test) so the results of a food sensitivity test are not always accurate. The proven protocol in this program is the only way to confirm your gut triggers with absolute certainty.
I just received an IgG Laboratory Food Sensitivity Test from my health provider and I reacted to almost everything! Is this program a good match for me?
Yes! This is often a sign of 'leaky gut or intestinal permeability' which we will discuss in further detail in the program. Removing several of the elimination foods in this program is a manageable way to start alleviating the stress off the gut in order to give your body time and space to heal.
Your Instructor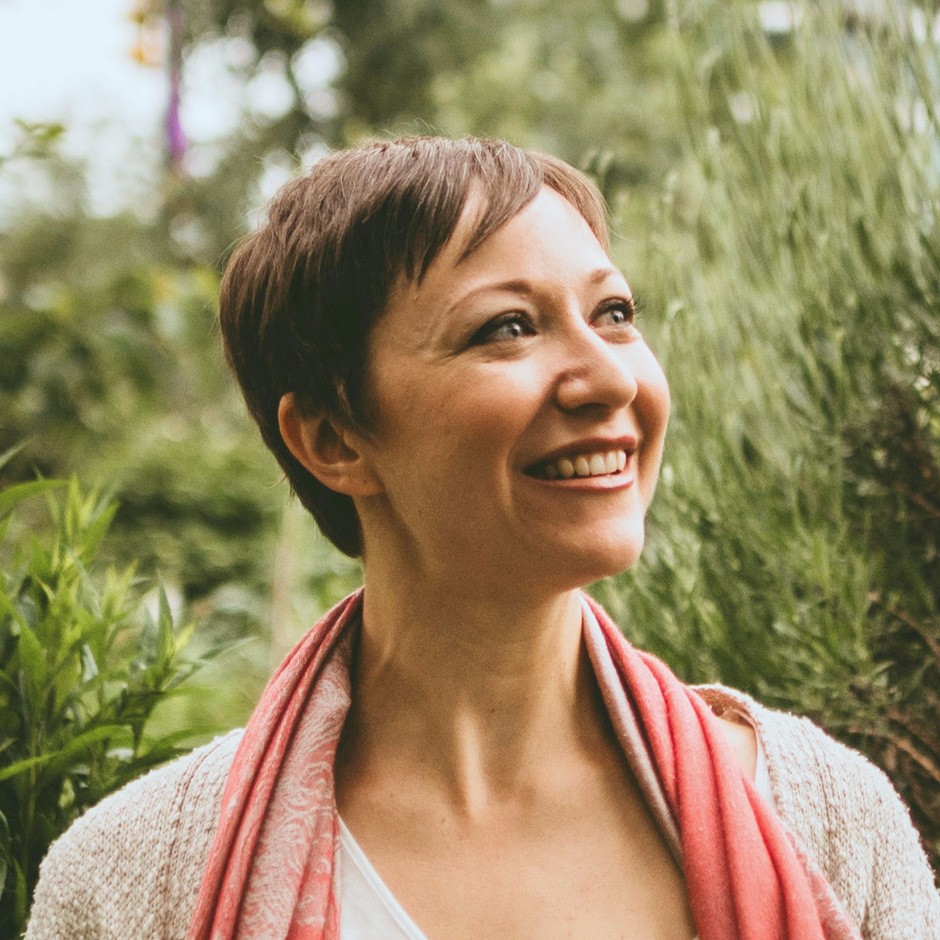 I am a Certified Nutritional Practitioner and Digestion Guru who supports women live wild and IBS free through deep digestive healing. Over the years I have worked with some of the most digestively compromised people and am still always amazed by the body's incredible ability to heal when strongly supported even in the seemingly most hopeless of cases